GDP-compatible
F&K Logistics is GDP-compatible and operates in accordance with the strictest quality requirements and guidelines. This means that the product quality of the pharmaceuticals carried is maintained throughout the entire distribution process.
​
Need pharmaceuticals transported? Contact F&K Logistics today for a no-obligation conversation ⇛
​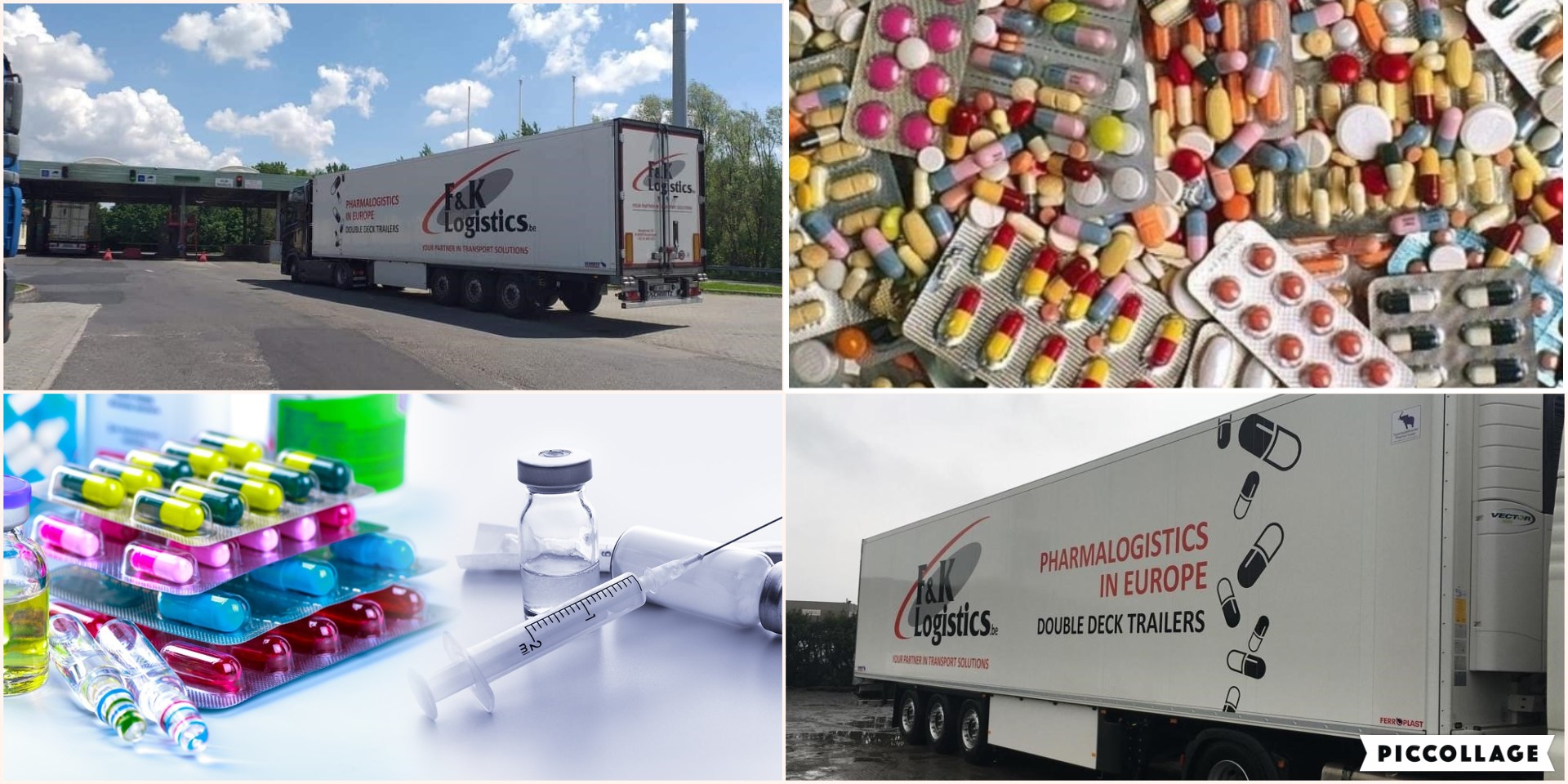 💊
"Variable refrigeration, constant temperature control and continuous security systems"