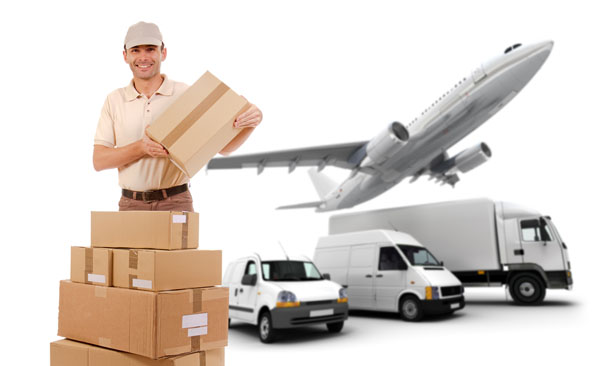 Delivering large and small packages
Got a small package that needs delivering quickly? Then you've come to the right address at F&K Logistics! Need refrigerated transport?
F&K Logistics can handle that, too!
​
Need courier services? Contact F&K Logistics today for a no-obligation conversation ⇛
📦
"F&K Logistics will always take care of your package, even is it's refrigerated"